Infosys
Infosys is a global leader in the next-generation digital services and consulting. From the Czech Republic, We provide mainly outsourcing services for world-class brands across the globe. Our current clients are market leaders in area of automotive and sportswear manufacturing, energy and utilities, insurance, pharmacy, healthcare, etc. Our business solutions and services help to accelerate innovation, increase productivity, reduce costs and optimize asset utilization.
Why is it great to join us?
Infosys provides career opportunities for those with and without solid IT experience, and who are willing to absorb and implement technological innovation on a daily basis.
Our company environment is diverse. Moreover, this diversity is a part of our culture, where we create a space for anyone who is eager to cooperate with us. Our employees represent up to 90 nationalities. Walking through the Infosys offices you can hear German, French, Dutch, Polish, Spanish, Swedish, Finish, Danish and more. At the same time, our official language is English. Our employees work on various projects and cooperate with various teams. Each employee is assigned for one particular client. We have a lot of professionals, but also many people who want to gain experience in IT. We care about our employees, so we offer them many opportunities and possibilities to learn new things and find new career paths.
You can look forward to...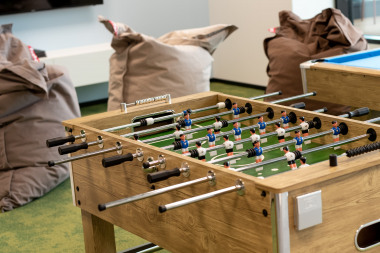 Brand new office in Vlnena
In March 2020 we moved to a brand-new office which is situated in the modern Business Centre Vlnena; a 10-minute walk from the main railway, tram, and bus station. This strategic location in the city centre is accessible for local Brno inhabitants as well as daily commuters.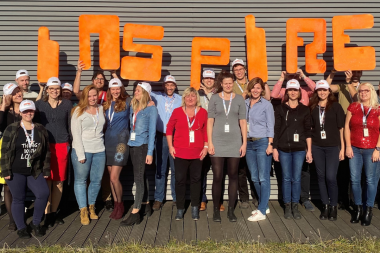 Open, friendly and informal culture
At Infosys we are always searching for new ways to engage our employees, to socialize, to know each other and to support team spirit. With all what we are doing we think about the diversity and what our people from all over the world need to feel safe, to feel as home.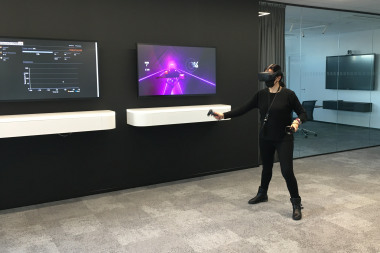 Cool technologies
In our Customer Experience Zone you can find Virtual reality, 3D printing or Robotic arm. Let`s go to play! #innovation #digitalization #technology
Benefits
Benefit portal
Cafeteria system
We are looking for
---
---
---