Rockwell Automation s.r.o.
We are a global leader in industrial automation and digital transformation. We connect the imaginations of people with the potential of technology to expand what is humanly possible, making the world more productive and more sustainable.
In Numbers
Employees dedicated to automation Worldwide
Countries Where We Do Business
Why join us?
Currently, Czech branch of Rockwell Automation employs almost 300 professionals. More than half of them work in our Strategic Development department, focused on building the Rockwell Automation brand, bringing smart manufacturing to life.
We offer you interesting opportunities in a continual growing business. We are here to help industrial companies and their people be more productive and sustainable.
If you are that type of person who likes to develop and learn about new technologies constantly, you enjoy satisfaction of getting things done and contributing to make the world a better place for each of us then undoubtedly Rockwell Automation is the right company for you to join.
Bringing The Connected Enterprise to Life
The Connected Enterprise® converges plant-level and enterprise networks, and securely connects people, processes, and technologies.
We understand our customers and the best opportunities for productivity in their industries and applications
We combine our technology and domain expertise to deliver positive business outcomes
We simplify our customers' experience and drive productivity
How do we work?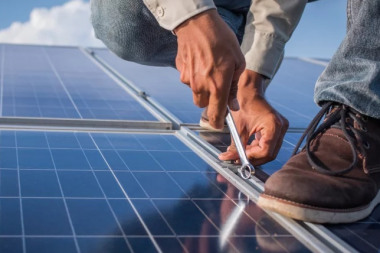 Integrity and Sustainability
Our commitment to responsible business practice is unwavering. At Rockwell Automation, we maintain and demand integrity in our interactions with customers, suppliers, and our employees.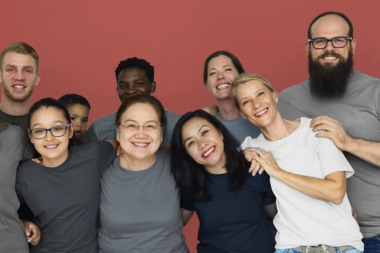 Our Community
Rockwell Automation and our dedicated employees care about the communities where we live and work.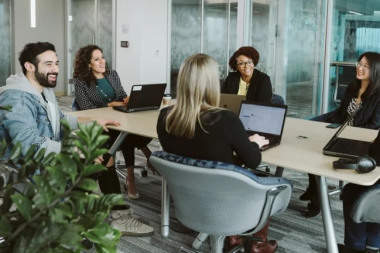 Culture of Inclusion and Diversity
Our diverse and inclusive culture allows us to fully leverage innovation and teamwork while delivering our commitments to employees, customers and shareholders.
What does our office look like?
Who we are looking for?
Rockwell Automation s.r.o.
Adresa

Praha – Holešovice
---
Rockwell Automation s.r.o.
Adresa

Praha – Holešovice
---
Rockwell Automation s.r.o.
Adresa

Praha – Holešovice
---
S kým budete pracovat?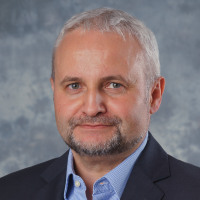 Krzysztof Grabiniok
Director, Research & Development
I joined RA over 15 years ago. It is a privilege to work in a corporation that offers many opportunities for personal and professional development in a unique work culture, typical of smaller, family-owned companies. I started my adventure in SW Project Management focused on Agile methodologies, later SW/ESW Engineering Manager, Senior Manager responsible for the largest RA ESW department in Europe. Currently as R&D Director leading and helping further development our great campus in Prague.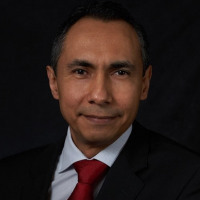 Lorenzo Rodriguez
Regional Engineering Center Team Leader
12years ago,I took one of the most important decisions in my life, relocate to Europe and join Rockwell Automation.I joined as a project engineer, soon I started to take roles with increased responsibilities. Currently leading engineering group in Prague as well as to ensure the engineering operations between EMEA and GlobalEngineering in India. If you are person who likes constant develop, learn new technologies and make the world a better place then undoubtedly RA is the right company to join.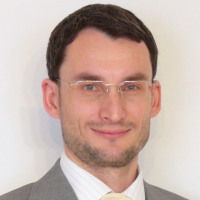 Jiří Malíček
Sales Manager End User
I joined the company in 2013 as a Sales Manager for End User in CZ and Slovakia. Gradually I was awarded by greater responsibility, into current assignment as Sales Manager End User for Eastern Europe. This is first reason to be with RA the professional growth. Next reason why I like RA is that our customers are leaders in their industries, and thanks to this I have a chance to see, how this is produced in "latest and greatest manner". Thanks to our focus we retains our high ethical standards.