Deutsche Börse Group
At Deutsche Börse Group, you are part of an international team that drives positive change. Since technology is part of our DNA, we leverage it to make an impact and evolve the way markets operate. With us, you grow by providing smart infrastructures for the global economy of today and tomorrow. We're excited about the future because we are the ones shaping it. #WeAreDeutscheBoerseGroup
How are we doing in Prague?
Who are we?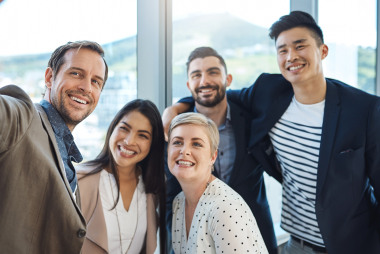 Our identity
We are #OneGlobalTeam with like-minded colleagues and with teams across over 60 locations from more than 100 nations. We are shaping the future and actively making a difference with exciting #innovations. We embrace #diversity #growth and #development.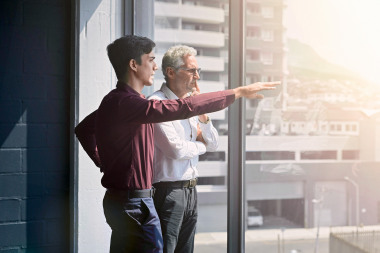 Our purpose
Our purpose is to create trust in the markets of today and tomorrow. Trust is essential for functioning markets and sustainable economies. By making markets work, we foster growth and contribute to the prosperity of future generations.
We are looking for…
Company responds within 2 weeks
Company responds within 2 weeks
---
---
---