Bühler Praha s.r.o.
Every day, billions of people come into contact with Bühler technologies to cover their basic needs for food and mobility. We strive for innovations for a better world, with a special focus on healthy, safe, and sustainable solutions. We contribute significantly to feeding the world's population, while setting the focus on food security and safety. Our solutions and technologies enable efficient and clean mobility.
In numbers
employees worldwide in over 140 countries
billions CHF generated turnover in 2019
of turnover in Research & Development
About Bühler
We are a leader in processing grains, rice, cocoa, coffee, and other raw materials. Also, we are a leading solution provider of die-casting and surface-coating technologies in high-volume application areas, such as automotive, optics, and inks. The globally active Swiss family-owned company Bühler is particularly committed to sustainability.
We want our customers to be successful. We want every human being to have access to healthy food. We want to protect the climate with energy-efficient cars, buildings, and machinery.
How do we work?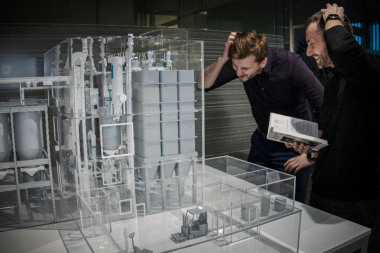 Engineering customer succes
In our Engineering department we focus on big scale Engineering projects. We mostly "build" plants for food production such as flour, chocolate or rice. Our projects vary in size and complexity from single machines to full plants.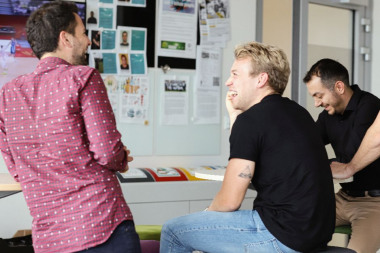 Industry 4.0
In our Automation Department we focus on programming PLC´s in house and afterwards traveling on site for commissioning. Our Automation Engineers tend to be traveling around 30% of the year.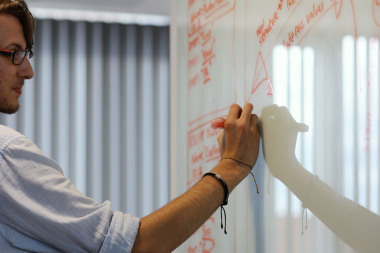 Innovation for a better future
In our M2M department we focus on innovating our mechanical design and also we are working on new HMI for our machines.
Who will you work with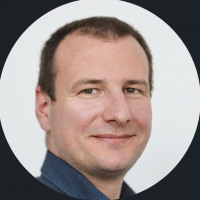 Andreas Koller
Department Manager of Engineering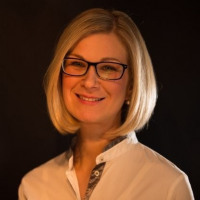 Simona Holečková
Head of HR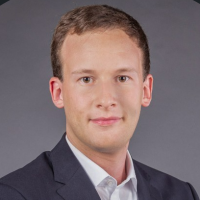 Patrick Froboese
Head of Global Business Services
Recruitment process
Send us your CV
Our HR team will contact you
One of our HR specialist will contact you over the phone to chat a bit about the position.
1st meeting
When you come for first interview you will always meet one of our HR specialists and your direct supervisor. Our first rounds tend to be more technically oriented and they last usually around 1h.
2nd meeting
If everything went well during our first meeting we would invite you for second meeting with us. Our HR Specialist will be present together with the Department Manager. This meeting tend to be shorter than the previous one.
Job offer
We try to be quick so usually 2 rounds of interviews are enough for us and if everything went well you can expect offer from our side. On some special occasions there may be one more additional round.